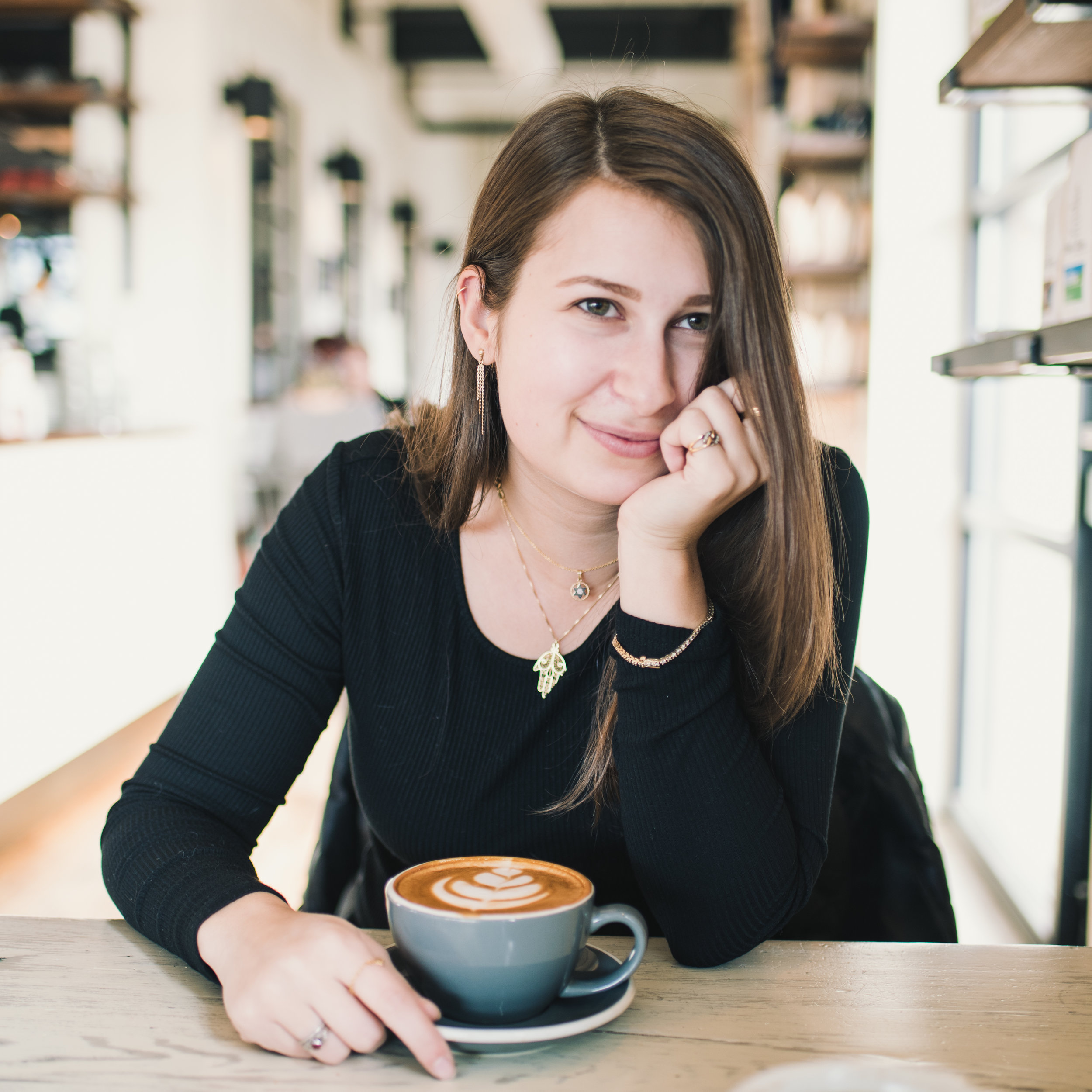 I'm Jess! My last name is Kalman, which is where the 'KLMN' in KLMN Media comes from. I specialize in portrait photography and capturing special moments.
My Fascination with Photography
My love of photography began as a young girl. I had a fascination in cameras and how they work. My Papa was a photographer in the Royal Canadian Air Force, so I grew up around his photography and abundance of older camera equipment. I was always mesmerized with his collection of old cameras and lighting equipment. The photos that my Papa took are incredible. One that sticks out in my mind is of a man who has his parachute deployed and is inches from the ground to land safely. To have my Papa be someone that I've looked up to and to now have the opportunity to share my photography with him, is something I will always cherish.
The story behind these two images is very special to me. My Papa has an airport in Markham and we would visit every so often to see the planes and all of the other cool gadgets he has over there. In the Fall of 2017, my brother, Jordan and I decided to take a visit to see our Papa at the airport. And of course, I brought my camera. My Papa now owns this little point and shoot camera, which I ended up taking a photo of him with earlier in our visit.
After some interesting conversations, we went outside so I could take some photos of Jordan with the planes right outside of the office. Papa brought his camera as well!
As I was taking photos of Jordan, I noticed my Papa standing there so I started taking photos of him. He decided to run after me with his camera! It was such a fun moment and I am so glad that I have the images to remember this memory!
To wrap up, the funny thing is that during our visit, my Papa took the exact same photo of me, which I had completely forgotten about until he had this print for me when I came to visit my grandparents. The cutest thing is, he signed the bottom right corner "Papa '17". I cried when I first saw this photo. My Papa is such a talented photographer, who I have always looked up to (and still do) and it was an incredible moment to have me be one of his subjects and for him to print it out on a large scale and sign it for me. It was priceless.
Photography is about sharing moments and remembering the story that goes along with the photos. That is why I am so in love with my field of work.
If this story of mine struck a cord with you in any way, please leave a comment! I would love to hear your stories.
-Jess